Damietta LNG Plant has exported 7.2 million tons of liquefied natural gas since 2021, the Petroleum Ministry said, adding that it has exported nearly 4 million tons in 2022.
56
0
Wednesday، 01 February 2023 01:45 PM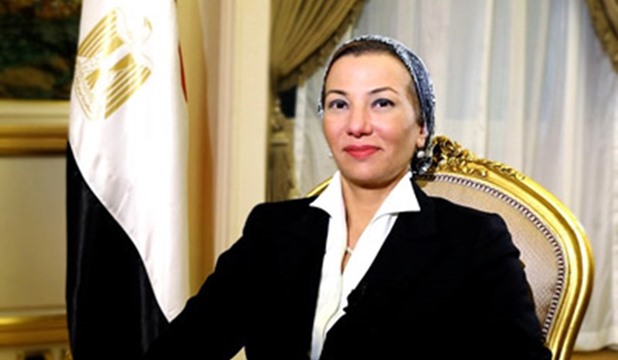 Environment Minister Yasmin Fouad urged the world to restore the wetlands and protect them for the coming generations.
24
0
Thursday، 02 February 2023 01:12 PM
Ahmed El-Sobky, head of the Egyptian General Authority of Healthcare (GAH), had talks on Thursday with Awad Sagheer Al-Katbi, general director of the Dubai Health Authority (DHA), on means to enhance bilateral cooperation and exchange expertise.
30
0
Thursday، 02 February 2023 01:22 PM
More
EGYPT MAP
Media Center
You can roam between or Media Production City or October War Panorama and other places Cairo Egyptian distinctive landmarks ... Start now
Most Visited
Thursday، 26 January 2023 01:56 PM
Saturday، 28 January 2023 04:01 PM
Saturday، 28 January 2023 03:51 PM