The government managed to contain the impact of COVID-19 thanks to the reforms adopted by the political leadership and embraced by the Egyptian people over the past years, Finance Minister Mohamed Maait said Saturday.
16
0
Saturday، 19 September 2020 05:27 PM
Prime Minister Moustafa Madbouli on Saturday said that the Central Business District will be the landmark of the New Administrative Capital and a destination for Egyptians.
18
0
Saturday، 19 September 2020 05:23 PM
The Gazette published on Saturday Civil Aviation Minister Mohamed Manar's decree to offer a discount for airline companies operating at the airports of Red Sea, South Sinai and Matrouh.
20
0
Saturday، 19 September 2020 03:17 PM
More
EGYPT MAP
Media Center
You can roam between or Media Production City or October War Panorama and other places Cairo Egyptian distinctive landmarks ... Start now
Most Visited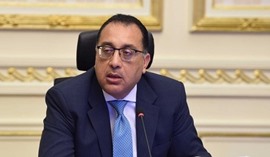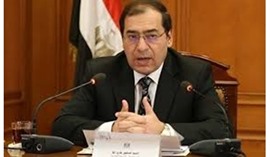 Tuesday، 15 September 2020 09:12 PM
Saturday، 12 September 2020 03:10 PM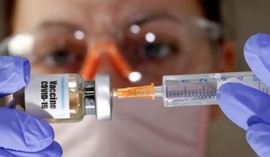 Tuesday، 15 September 2020 08:36 PM