Health Minister Hala Zayed reviewed at a cabinet meeting on Wednesday the latest developments of the novel coronavirus (Covid-19) crisis in Egypt.
51
0
Thursday، 29 October 2020 10:05 AM
The cabinet approved Wednesday 52 bills, aimed at linking the state's general budget final accounts with the economic public authorities, and the National Organization for Military Production for the fiscal year 2019/2020.
15
0
Thursday، 29 October 2020 10:08 AM
Egypt strongly condemned the Yemeni Houthis' continued launching of drone attacks against Saudi Arabia.
21
0
Thursday، 29 October 2020 04:45 PM
More
EGYPT MAP
Media Center
You can roam between or Media Production City or October War Panorama and other places Cairo Egyptian distinctive landmarks ... Start now
Most Visited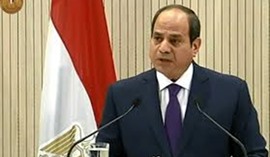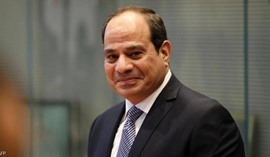 Friday، 23 October 2020 05:47 PM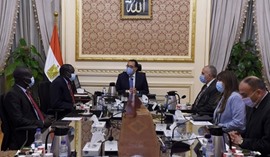 Monday، 26 October 2020 12:06 PM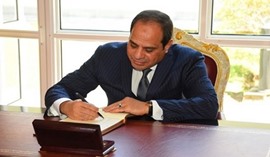 Thursday، 22 October 2020 02:30 PM