EgyptAir said Friday that it will operate 38 flights on Saturday to ferry around 4,000 passengers to 30 destinations.
12
0
Friday، 14 August 2020 04:43 PM
President Abdel Fattah El Sisi has ordered to continue in supporting handmade crafts under the State's plan to improve small and medium-sized industries to create more jobs.
14
0
Thursday، 13 August 2020 07:51 PM
Youth and Sports Minister Ashraf Sobhi participated on Thursday August 13, via video conference in celebrations of the World Youth Day organized by the World Organization of the Scout Movement.
14
0
Thursday، 13 August 2020 08:02 PM
More
EGYPT MAP
Media Center
You can roam between or Media Production City or October War Panorama and other places Cairo Egyptian distinctive landmarks ... Start now
Most Visited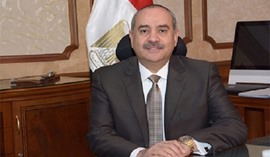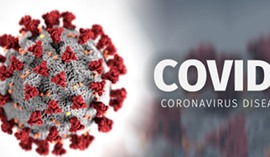 Tuesday، 11 August 2020 09:52 PM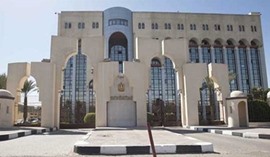 Wednesday، 12 August 2020 11:00 PM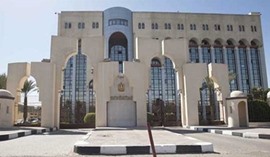 Tuesday، 11 August 2020 09:24 PM