Egypt Today
News Archive
EGYPT ONLINE
NEA activates hotline for House elections' inquiries
The National Elections Authority has activated a hotline service (19826) to receive complaints and inquiries about the House of Representatives' elections, NEA Head Lashin Ibrahim said in a statement Friday 23/10/2020.
21
0
Saturday، 24 October 2020 10:46 AM
Planning min. lauds UN report on supporting women amid COVID-19 crisis
Minister of Planning and Economic Development Hala el Saeed lauded the report released by the UN Women and the United Nations Development Program (UNDP) on the measures taken by Middle Eastern states to support women amid the novel coronavirus (COVID-19) crisis.
38
0
Friday، 09 October 2020 05:24 PM
Most Visited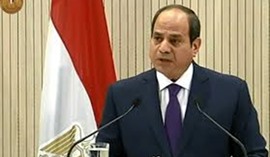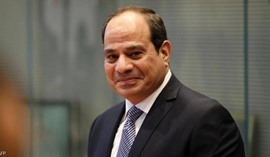 Friday، 23 October 2020 05:47 PM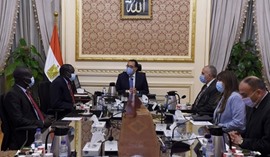 Monday، 26 October 2020 12:06 PM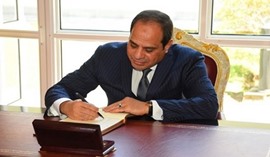 Thursday، 22 October 2020 02:30 PM