Bahraini King's Visit
Tuesday، 26 April 2016 - 03:38 PM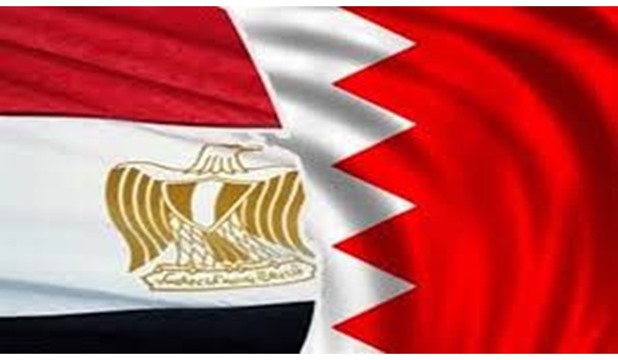 President Abdel Fattah El Sisi receives King Hamad Bin Isa Al Khalifa of Bahrain who starts a three-day visit to Egypt. Talks between the two leaders deal with means of boosting bilateral relations, cooperation in the field of combating terrorism and a wide range of regional issues.
The visit of Bahraini King came to confirm support to Egypt, in recognition of its role and stature in the Arab world, which reflects the close and friendly relations between the two leaders that appeared in several meetings since President Sisi came to power in Egypt.
King Hamad is accompanied in his visit to Egypt by a delegation of Bahraini businessmen to sign several trade and economic agreements between the two countries, and to emphasize the safe investment climate enjoyed by Egypt.


Egypt and Bahrain
172
Tuesday، 26 April 2016 - 03:38 PM
Related Stories
Sunday، 29 May 2016 - 04:13 PM
Thursday، 26 May 2016 - 01:46 PM
Thursday، 26 May 2016 - 01:39 PM
Most Visited
Saturday، 28 January 2023 03:51 PM
Saturday، 28 January 2023 04:01 PM
Monday، 30 January 2023 10:33 PM