PM: Committee for selecting new managing body for nuclear plant project formed
Monday، 23 May 2016 - 02:52 PM
Prime Minister Sherif Ismail decided on Sunday 22/5/2016  to form a committee to consider steps for establishing a managing body for the nuclear plant project, to be built in Dabaa, northwestern Egypt.
The committee will be chaired by the Ministry of Electricity and Renewable Energy's undersecretary, and will group representatives from the ministries of Defense, Planning, Interior, Military Production and Finance, along with other State agencies such as the General Intelligence Service, the Administrative Control Authority, the Central Agency for Organization and Administration and others.
The prime minister's decision was published in the official gazette. The committee was assigned to make recommendations outlining the new body's functions, needs, board, among other things.
207
Monday، 23 May 2016 - 02:52 PM
Related Stories
Tuesday، 24 May 2016 - 12:38 PM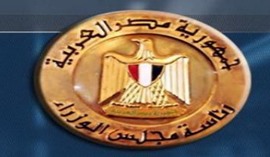 Tuesday، 17 May 2016 - 12:27 PM
Monday، 16 May 2016 - 01:45 PM
Most Visited
Sunday، 22 November 2020 03:11 PM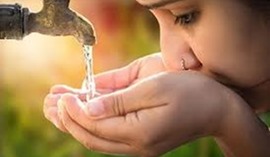 Tuesday، 24 November 2020 12:12 PM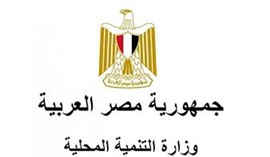 Sunday، 22 November 2020 12:39 PM