Parl. committee sheds light on peaceful solution to Iraqi crisis
Tuesday، 24 May 2016 - 12:00 PM
The Arab Affairs Committee of the House of Representatives stressed the importance of a peaceful solution to the crisis in Iraq and the role of Al Azhar and the Organization of Islamic Cooperation (OIC) in bringing viewpoints of different Iraqi political and sectarian segments closer. 
During a meeting on Monday 23/5/2016, the committee called on the Foreign Ministry under Egypt's May chairmanship of the United Nations Security Council to play a more active role in supporting the legitimate authority in Iraq against terrorist organizations and exert serious efforts to reach agreement between the conflict's sides. 
It also urged the Arab League to activate the Arab role in Iraq, contain disagreements between Iraqi parties and quarters and offer help to the Iraqi government to fight administrative and financial corruption.
MENA
148
Tuesday، 24 May 2016 - 12:00 PM
Related Stories
Monday، 23 May 2016 - 02:52 PM
Monday، 23 May 2016 - 02:49 PM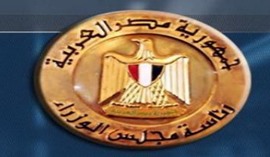 Tuesday، 17 May 2016 - 12:27 PM
Most Visited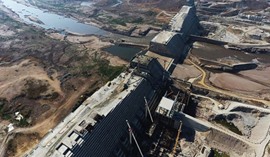 Monday، 27 July 2020 10:15 AM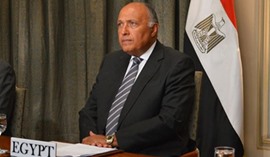 Monday، 27 July 2020 08:46 AM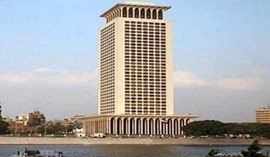 Sunday، 02 August 2020 03:00 PM