PM discusses challenges facing oil manufacturers
Thursday، 26 May 2016 - 01:59 PM
Prime Minister Sherif Ismail held a meeting Wednesday 25/5/2016 with owners of oil manufacturing companies to discuss challenges facing the industry.
The meeting was attended by ministers of supply and agriculture along with head of the Federation of Egyptian Chambers of Commerce (FEDCOC).
They discussed suggestions to cut prices of oil products.
Upon directives of Ismail, the coming meeting will be held at the Agriculture Ministry's headquarters.
Ministers of Agriculture and Health, along with the manufactures, are planned to meet to discuss final solutions for the current issues.
253
Thursday، 26 May 2016 - 01:59 PM
Related Stories
Tuesday، 10 May 2016 - 11:50 AM
Thursday، 28 April 2016 - 02:56 PM
Thursday، 21 April 2016 - 02:44 PM
Most Visited
Sunday، 22 November 2020 03:11 PM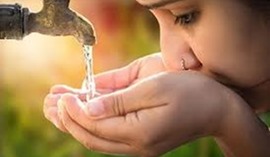 Tuesday، 24 November 2020 12:12 PM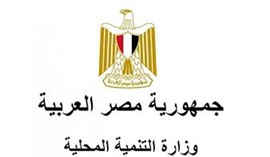 Sunday، 22 November 2020 12:39 PM