Report: Sisi launched new administrative capital, new cities
Friday، 03 June 2016 - 12:00 AM
President Abdel Fattah El Sisi has launched over the past period the new administrative capital and five new cities nationwide with a total cost 150 billion pounds, said a report issued by the media office of the Presidency. 
The five cities are New Eastern Port-Said, El Alamein, New Ismailia, New Suez, Al Galala Al Bahriyah.
The first phase of the new administrative capital is being implemented on an area of 10,500 feddans.
The new capital includes multi-class residential areas for all segments of the society.
The El Alamein city will be an integrated urban and tourism project, which includes hotels along with a sports city to serve global sports camps.
The Eastern Port-Said City is composed of an industrial zone in Eastern Port Said area on a total area of 40 million square meters.
Also Al Galala Al Bahriyah City will comprise several tourism and services projects, including King Abdullah University. The city will have several residential cities for all segments of society.
In Ismailia, the New Ismailia city will be the first model city in Egypt.
In Suez, the first phase of the new city of Suez includes 12,300 housing units and will be inaugurated soon.
MENA
221
Friday، 03 June 2016 - 12:00 AM
Related Stories
Sunday، 29 May 2016 - 04:13 PM
Thursday، 26 May 2016 - 01:46 PM
Thursday، 26 May 2016 - 01:39 PM
Most Visited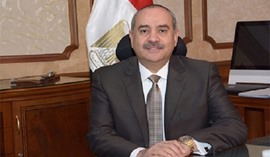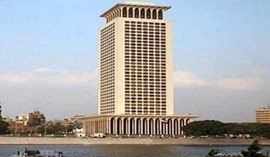 Sunday، 02 August 2020 03:00 PM
Monday، 03 August 2020 01:57 PM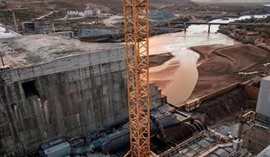 Monday، 03 August 2020 06:23 PM