PM visits Tanta medical complex
Saturday، 04 June 2016 - 04:15 PM
Prime Minister Sherif Ismail visited the medical complex in the Delta city of Tanta on Saturday 04/06/2016.
The visit came as part of his tour of Gharbiya governorate to inspect a number of development and services projects.
Established in February 2010 at a total cost of 68 million pounds, the medical complex in Tanta includes about 252 beds and has more than seven departments.
Later in the day, the premier will meet with Gharbiya officials and MPs to review needs of the governorate.
MENA
168
Saturday، 04 June 2016 - 04:15 PM
Related Stories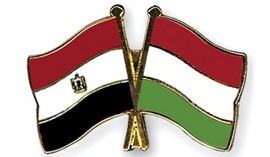 Wednesday، 01 June 2016 - 03:31 PM
Wednesday، 01 June 2016 - 01:55 PM
Monday، 30 May 2016 - 01:10 PM
Most Visited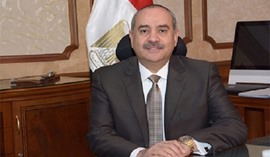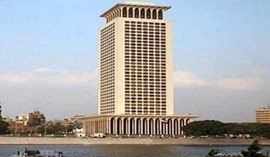 Sunday، 02 August 2020 03:00 PM
Monday، 03 August 2020 01:57 PM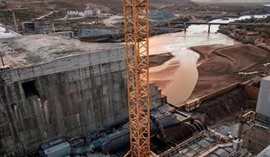 Monday، 03 August 2020 06:23 PM