PM: Government does its best to control prices
Monday، 06 June 2016 - 12:10 PM
Prime Minister Sherif Ismail has stressed the importance of controlling prices of basic foodstuffs and solving citizens' problems.
Minister of Supply Khaled Hanafy has announced providing big quantities of commodities through the commodity-selling outlets which are set up by the Ministry. He stressed the importance of commitment to moderate prices and high quality.
Meanwhile, the Ministry of Interior has adopted a traffic plan to put an end to traffic jams round the clock during the month of Ramadan.
Assistant Interior Minister Major General Sayed Gad El Haq said patrols will be maintained on streets to achieve security.
235
Monday، 06 June 2016 - 12:10 PM
Related Stories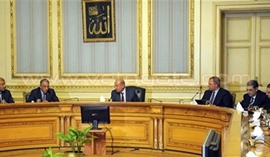 Tuesday، 24 May 2016 - 12:51 PM
Tuesday، 24 May 2016 - 12:38 PM
Monday، 23 May 2016 - 02:52 PM
Most Visited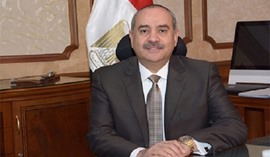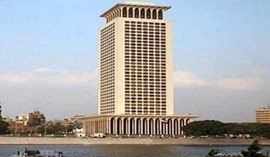 Sunday، 02 August 2020 03:00 PM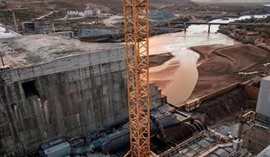 Monday، 03 August 2020 06:23 PM
Monday، 03 August 2020 01:57 PM