Cabinet reviews bills needed to promote SMEs
Tuesday، 07 June 2016 - 12:24 PM
Prime Minister Sherif Ismail directed on Monday 6/6/2016 to prepare as soon as possible a number of draft laws needed to promote investment and small and medium-sized enterprises (SMEs).
This came during his meeting with the ministers of youth, local development, legal and parliamentary affairs, international cooperation, communications and trade, public business sector and investment, as well as the secretary-general of the Social Fund for Development and head of the Federation of Egyptian Industries.
During the meeting, Ismail asserted that SMEs were considered a cornerstone for enhancing economy and sustainable development.
The meeting discussed the draft laws that aimed to enable the Industrial Development Authority be the only entity that could allocate industrial lands via a usufruct system for 49 years.
The bills also addressed facilitating measures to issue permits for establishing industrial projects as well as for SMEs' credit, among other pro-investment topics.
855
Tuesday، 07 June 2016 - 12:24 PM
Related Stories
Tuesday، 07 June 2016 - 12:41 PM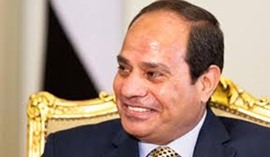 Tuesday، 07 June 2016 - 12:23 PM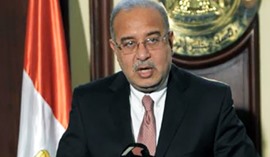 Monday، 06 June 2016 - 12:10 PM
Most Visited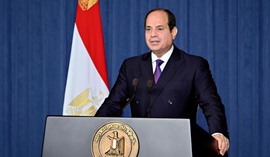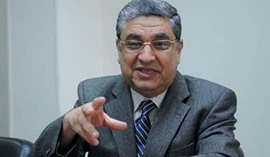 Wednesday، 23 September 2020 08:15 PM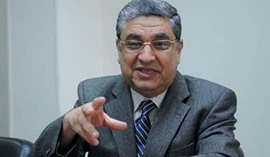 Wednesday، 23 September 2020 08:21 PM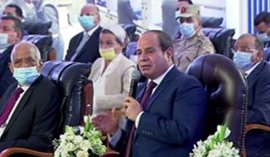 Sunday، 27 September 2020 01:24 PM