PM forms committee to follow up projects
Tuesday، 07 June 2016 - 12:41 PM
Prime Minister Sherif Ismail on Monday 6/6/2016 decided to form a committee to follow up the ongoing projects in Egypt.
The prime minister will be the rapporteur of the committee that will include as members the assistant ministers of housing, health, education, Water Resources and Irrigation, transport and sports and youths.
The panel will be in charge of following up current projects in all development sectors in all governorates.
It will work on removing obstacles that hinder the implementation of these projects and will prepare a monthly report on the outcome of its work.
784
Tuesday، 07 June 2016 - 12:41 PM
Related Stories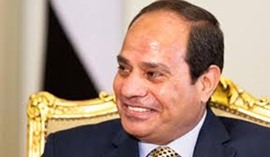 Tuesday، 07 June 2016 - 12:23 PM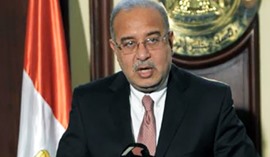 Monday، 06 June 2016 - 12:10 PM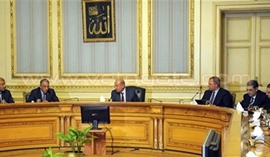 Tuesday، 31 May 2016 - 11:31 AM
Most Visited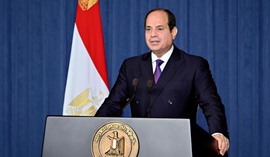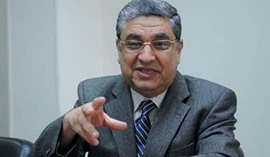 Wednesday، 23 September 2020 08:15 PM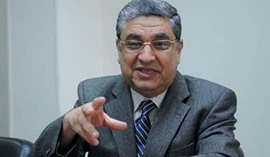 Wednesday، 23 September 2020 08:21 PM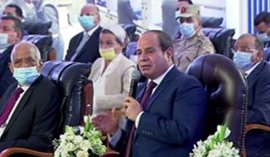 Sunday، 27 September 2020 01:24 PM