PM issues decision on business reform initiative in Egypt
Tuesday، 07 June 2016 - 12:48 PM
Prime Minister Sherif Ismail has entrusted the Minister of Trade and Industry with coordinating and preparing the quarterly meetings on reforming the business atmosphere initiative in Egypt.
The minister of trade and industry is the president of the board of trustees of the business reform initiative.
Ismail said in statements on Monday 6/6/2016 that the meetings will focus on the priorities of the business activities and prepare biannual meetings on the initiative. 
947
Tuesday، 07 June 2016 - 12:48 PM
Related Stories
Tuesday، 07 June 2016 - 12:24 PM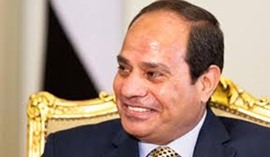 Tuesday، 07 June 2016 - 12:23 PM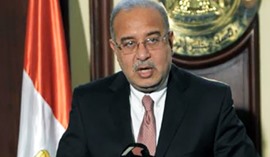 Monday، 06 June 2016 - 12:10 PM
Most Visited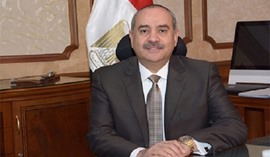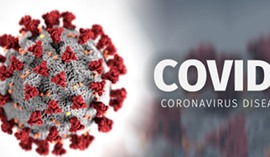 Tuesday، 11 August 2020 09:52 PM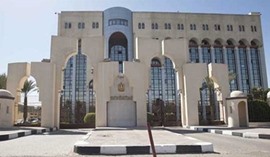 Wednesday، 12 August 2020 11:00 PM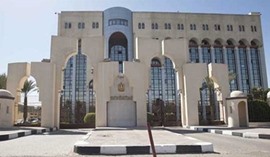 Tuesday، 11 August 2020 09:24 PM