Military Spokesman: New border tunnel destroyed in N. Sinai
Friday، 01 July 2016 - 01:53 PM
Border guards in North Sinai have detected and destroyed a new tunnel on the borderline in the governorate, said military spokesman Mohamed Samir in a statement on Thursday 30/06/2016.
Two vehicles laden with 1,051 smuggled pieces of clothes have been seized by the Second Field Army, he added.
Twelve packs of cannabis weighing 10 kilograms have been seized by the Third Field Army, Samir added.
Border guards in the northern military zone arrested 286 persons of different nationalities during illegal immigration attempts.
In the western military zone, the border guards in coordination with air force managed to destroy two "4x4" vehicles and seize eight other vehicles loaded with 602,500 pills of tamol, 386,000 pills of tramadol in addition to 7,140 smuggled packets of cigarettes, the spokesman noted.
Speaking about the southern military zone, Samir said the border guards there have seized two vehicles loaded with five barrels that contained 295 pistols.
Meanwhile, three people of different nationalities have been arrested ahead of their attempt to begin mineral exploration in Marsa Alam, he noted.
The military spokesman also touched upon efforts exerted by the military establishment to ease the burden of Palestinians in the Gaza Strip, noting that 20,022 vehicles laden with commodities were allowed into the enclave through Karm Abu Salem crossing.
MENA
176
Friday، 01 July 2016 - 01:53 PM
Related Stories
Most Visited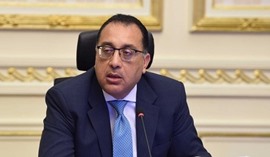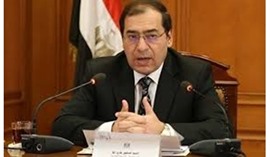 Tuesday، 15 September 2020 09:12 PM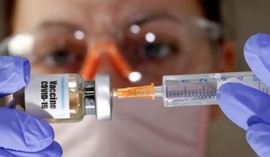 Tuesday، 15 September 2020 08:36 PM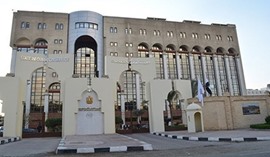 Sunday، 20 September 2020 12:25 PM