State of emergency, curfew extended in N. Sinai for 3 months
Tuesday، 12 July 2016 - 12:00 AM
President Abdel Fattah El Sisi issued on Tuesday 12/7/2016 a decree to extend the state of emergency and curfew imposed in some areas in North Sinai for three more months to start on Friday, July 29.
Under the decree, the Armed Forces and police should take necessary measures to counter the threat of terrorism, maintain security in the area, protect public and private property and save lives of citizens.
Those who violate the decree should be imprisoned.
224
Tuesday، 12 July 2016 - 12:00 AM
Related Stories
Tuesday، 14 June 2016 - 01:47 PM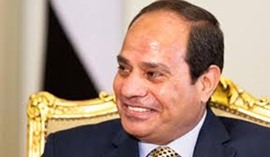 Tuesday، 14 June 2016 - 01:28 PM
Tuesday، 14 June 2016 - 01:25 PM
Most Visited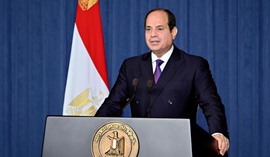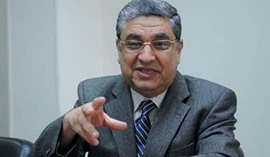 Wednesday، 23 September 2020 08:15 PM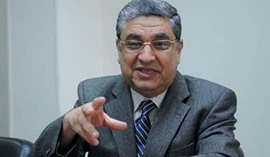 Wednesday، 23 September 2020 08:21 PM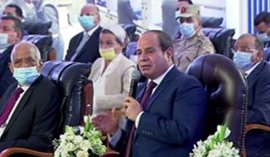 Sunday، 27 September 2020 01:24 PM