Mahlab: Government to carry out development projects in N. Sinai
Friday، 05 August 2016 - 03:05 PM
Presidential adviser for national projects and former prime minister Ibrahim Mahlab on Thursday 04/08/2016 said the State has set timetables to carry out new development projects in North Sinai.
Addressing a meeting with fishermen in North Sinai, the ex-premier said the projects would provide practical solutions to current problems in the governorate.
The meeting was attended by presidential adviser for national security Ahmed Gamal Eddin, Commander-in-chief of the joint military command Mohamed Lotfy and Assistant Interior Minister for Suez Canal and Sinai area Ali Abu Zeid.
Gamal Eddin warned Sinai citizens of rumors that are used by terrorist groups to destabilize the peninsula.
The two presidential advisers were visiting North Sinai to inspect development projects there.
MENA
211
Friday، 05 August 2016 - 03:05 PM
Related Stories
Friday، 01 July 2016 - 01:53 PM
Friday، 17 June 2016 - 04:03 PM
Saturday، 11 June 2016 - 12:42 PM
Most Visited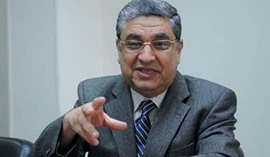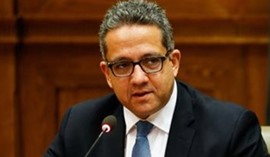 Sunday، 20 September 2020 03:30 AM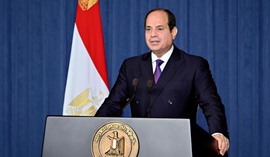 Thursday، 24 September 2020 03:51 PM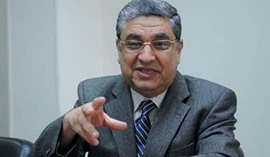 Wednesday، 23 September 2020 08:21 PM