Armed Forces: Leader of Ansar Bait al Maqdis killed in Sinai
Friday، 05 August 2016 - 03:22 PM
Egypt's military said on Thursday 04/08/2016 it has killed the leader of Ansar Bait al Maqdis terrorist group in North Sinai and a number of his aides.
"Upon accurate intelligence information, counter-terrorism forces in cooperation with the Air Force carried out an operation that aimed at striking strongholds of Ansar Bait al Maqdis in Arish city, which led to the killing of leader of the terrorist group Abu Doaa Al Ansari along with a number of his aides," the Armed Forces said.
The operation also left more than 45 terrorists dead and dozens others injured. Also, weapons, ammunition and explosives caches were destroyed, the army added.
MENA
316
Friday، 05 August 2016 - 03:22 PM
Related Stories
Tuesday، 12 July 2016 - 12:00 AM
Friday، 01 July 2016 - 01:53 PM
Friday، 17 June 2016 - 04:03 PM
Most Visited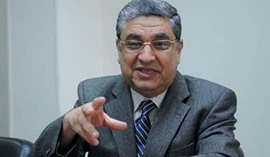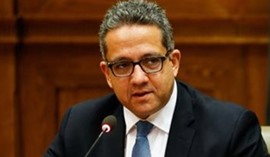 Sunday، 20 September 2020 03:30 AM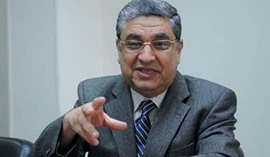 Wednesday، 23 September 2020 08:21 PM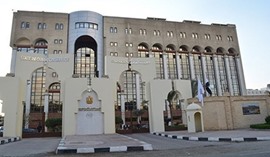 Sunday، 20 September 2020 12:25 PM