Interior minister condoles with families of Church martyrs
Sunday، 11 December 2016 - 03:52 PM
Interior Minister Magdi Abdel Ghaffar expressed deep condolences to the families of the victims of the Boutroseya (St Peter and St Paul) Church blast and reassured them that the criminals will be soon arrested.
The remarks were made in statements by Assistant Interior Minister for Media and Liaison Tarek Attia to the Middle East News Agency following the departure of the minister from the scene of the blast on Sunday 11/12/2016.
Attia said the heinous crime proves that terrorism does not differentiate between Christians and Muslims but rather targets the Egyptian State.
Attia stressed that policemen will never allow such criminals to destabilize the country regardless of the sacrifices.
Egypt is stronger than terrorism with the unity of its people and the strength and willpower of its army and policemen, he said.
The blast that occurred at the Boutroseya Church in Abbassiya on Sunday left 25 martyrs and 49 others injured who were rushed to Dar El Shefaa, El Demerdash and Ain Shams Hospitals for treatment.
The interior minister announced opening all police hospitals to the injured.
174
Sunday، 11 December 2016 - 03:52 PM
Related Stories
Sunday، 11 December 2016 - 03:25 PM
Sunday، 11 December 2016 - 03:24 PM
Sunday، 11 December 2016 - 03:09 PM
Most Visited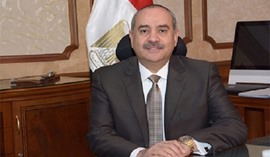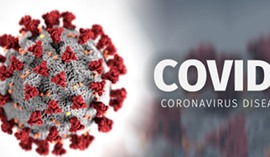 Tuesday، 11 August 2020 09:52 PM
Monday، 03 August 2020 01:57 PM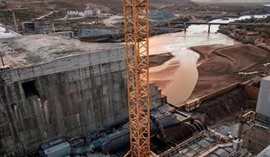 Monday، 03 August 2020 06:23 PM