Suez Canal revenues hit EGP 78.095bn in 11 months
Saturday، 24 December 2016 - 02:51 PM
Suez Canal revenues reached more than 78.095 billion pounds during the first 11 months of the current fiscal year. 
As many as 11,111 vessels crossed the canal waterway with 639.3 million tons of cargo, according to the Suez Canal official statistics.
The statistics also confirmed that the Canal has recorded revenues, worth 389 million dollars, last November as a result of the passage of 1,366 ships with 77.8 million tons. 
MENA
365
Saturday، 24 December 2016 - 02:51 PM
Related Stories
Sunday، 21 August 2016 - 02:13 PM
Monday، 15 August 2016 - 02:04 PM
Saturday، 06 August 2016 - 02:41 PM
Most Visited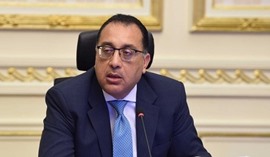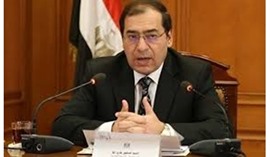 Tuesday، 15 September 2020 09:12 PM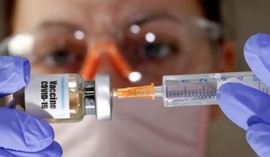 Tuesday، 15 September 2020 08:36 PM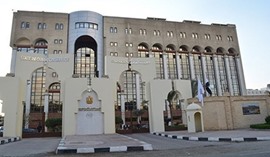 Sunday، 20 September 2020 12:25 PM