Mahlab to report to Sisi on saving Egypt's wealth of raw gold
Saturday، 18 February 2017 - 12:37 PM
Presidential aide for national and strategic projects Ibrahim Mahlab is scheduled to prepare a report for President Abdel Fattah El Sisi on ways to save Egypt's wealth of raw gold.
Concluding a tour of Aswan and the Red Sea, Mahlab said the visit has revealed several facts that have to be taken into consuderation to take decisive decisions on Egypt's wealth of gold.
Mahlab, along with presidential advisor for security affairs Ahmed Gamal el-Din, were entrusted by president Sisi to investigate illegal exploration for gold in the caves and mines of the Eastern Desert in southern Egypt.
The presidential aide affirmed that dealers, exploiting young miners, excavate gold from caves and mines, melt gold primitively, use mercury or cyanide materials to separate it from other metals and sell them, to be converted into bullion, at cheap prices with no stamps.
As many as 120 workshops operate in this primitive way that not only harm Egypt's wealth of raw gold, but also have negative effects on the environment because of the bad use of dangerous chemicals in the gold's smelting and separation process, he added.
Mahlab said the committee did not deal with those young miners as thieves, but as Egyptians who were forced to work in this field, because they do not find job opportunities to face difficult living conditions.
This secret exploration threatens the mines in this region, he added.
MENA
142
Saturday، 18 February 2017 - 12:37 PM
Related Stories
Tuesday، 14 June 2016 - 01:47 PM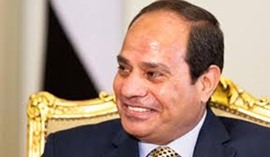 Tuesday، 14 June 2016 - 01:28 PM
Tuesday، 14 June 2016 - 01:25 PM
Most Visited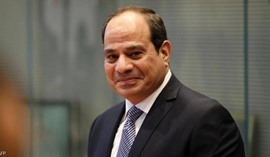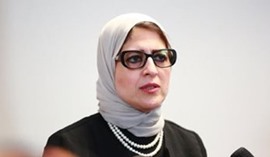 Thursday، 29 October 2020 10:05 AM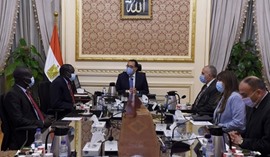 Monday، 26 October 2020 12:06 PM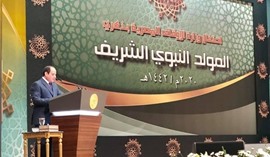 Thursday، 29 October 2020 01:45 PM