Taekwondo fighter Muaz Nabil makes Egypt's first gold medal in Luxor int'l championship
Saturday، 18 February 2017 - 01:15 PM
Fighter Muaz Nabil on Friday 17/02/2017 secured the first gold medal for Egypt in the Taekwondo international championship in Luxor after he defeated his Greek rival 22-5 in the finals of 54kg category.
The championship kicked off on Thursday and will last until February 19.
Egypt, Belgium, Greece, Italy, China, Turkey, Bahrain, France, Saudi Arabia, Austria, Sweden, Qatar, United States, Iraq, Libya, Tunisia, Sudan, Palestine, Democratic Republic of Congo and Morocco are taking part in the race.
MENA
127
Saturday، 18 February 2017 - 01:15 PM
Related Stories
Most Visited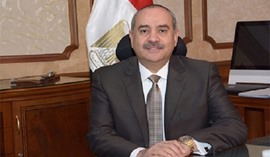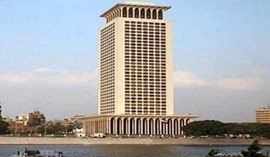 Sunday، 02 August 2020 03:00 PM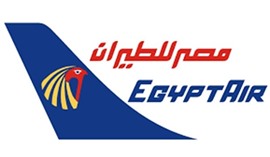 Saturday، 01 August 2020 04:33 PM
Saturday، 01 August 2020 11:30 PM