President Sisi's visit to Kenya
Saturday، 18 February 2017 - 12:00 AM
President Abdel Fattah El Sisi started on Saturday 18/2/2017 a one-day visit to Kenya.
During his visit, Sisi met Kenyan President Uhuru Kenyatt where they discussed ways to boost economic relations between the two countries, particularly in the light of their membership in the Common Market for Eastern and Southern Africa (COMESA).
The two leaders held a session of talks followed by another session attended by the delegations of the two countries.
President Sisi renewed keenness on boosting relations with Kenya in various fields, and working together to achieve the common interests of the two countries.
The talks also touched upon supporting development efforts in the Nile Basin countries.
The talks also dealt with regional issues of common concern, especially the situations in South Sudan and Somalia.
The two presidents stressed the need for continued coordination in order to work toward achieving peace and stability in the region.
President Abdel Fattah El Sisi and Kenyan President Uhuru Kenyatta agreed to hold the seventh session of the Egyptian-Kenyan joint committee meetings, under the two countries' foreign ministers in 2017.
195
Saturday، 18 February 2017 - 12:00 AM
Related Stories
Most Visited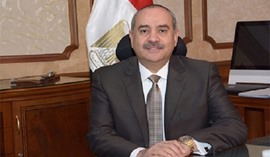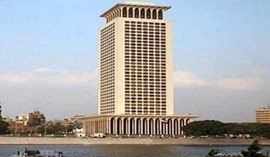 Sunday، 02 August 2020 03:00 PM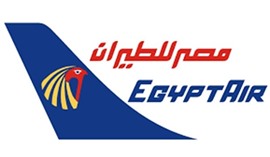 Saturday، 01 August 2020 04:33 PM
Saturday، 01 August 2020 11:30 PM