Nasr to continue efforts to lure more investors
Sunday، 19 February 2017 - 01:31 PM
Investment and International Cooperation Minister Sahar Nasr said on Saturday 18/2/2017 that she will continue efforts to finalize the investment law and measures aiming to facilitate business for investors.
In a press release after her meeting with Prime Minister Sherif Ismail at the Cabinet headquarters, the minister said the investment law will be activated and efforts will be intensified to pump more investments on the Egyptian market.
She also underlined that she will discuss with investors all obstacles facing them and visit foreign countries to promote investment to Egypt.
She asserted that the government will continue to implement the economic reform program for enhancing investment climate and cooperation with investors.
85
Sunday، 19 February 2017 - 01:31 PM
Related Stories
Most Visited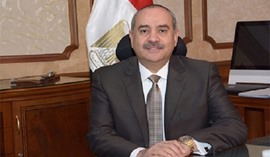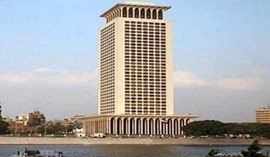 Sunday، 02 August 2020 03:00 PM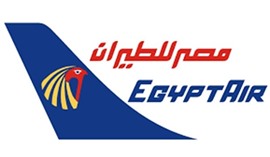 Saturday، 01 August 2020 04:33 PM
Saturday، 01 August 2020 11:30 PM