Sisi: Egypt eager to boost relations with all African countries
Friday، 24 February 2017 - 02:11 PM
President Abdel Fattah El Sisi said Egypt has been open to Africa over the past years, adding that Cairo is keen on boosting relations in various domains with all African countries.
Sisi made the remarks on Wednesday 22/02/2017 as he received visiting heads of Africa's supreme and constitutional courts, who took part in a conference organized by the Egyptian Supreme Constitutional Court.
The conference was organized in cooperation with the Egyptian Agency of Partnership for Development.
President Sisi welcomed the African guests, noting that the event is held in Egypt for the first time with the aim of backing the judiciary's role in African countries, promoting cooperation and exchanging expertise among African constitutional courts, presidential spokesman Alaa Youssef said.
Sisi lauded the key role played by supreme and constitutional courts in African countries, stressing that to achieve the aspired comprehensive development goals in Africa, it is necessary to maintain justice in order to provide an environment suitable for attaining development, Youssef added.
MENA
98
Friday، 24 February 2017 - 02:11 PM
Related Stories
Tuesday، 14 June 2016 - 01:47 PM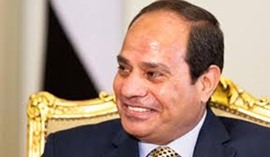 Tuesday، 14 June 2016 - 01:28 PM
Tuesday، 14 June 2016 - 01:25 PM
Most Visited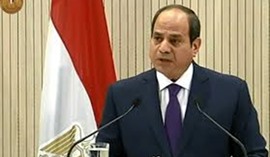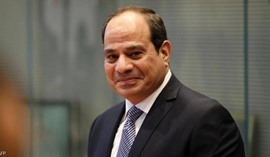 Friday، 23 October 2020 05:47 PM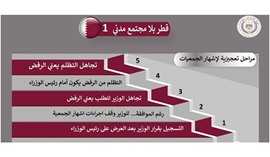 Monday، 19 October 2020 01:32 PM
Tuesday، 20 October 2020 11:22 AM