Sisi directs government to curb inflation effects on citizens
Wednesday، 08 March 2017 - 12:23 PM
President Abdel Fattah El Sisi on Tuesday 7/3/2017 held a meeting with Prime Minister Sherif Ismail and Finance Minister Amr el Garhy.
During the meeting, Sisi ordered the government to work on reducing the inflation rate through activating the role of regulatory agencies and controlling monopolistic practices, presidential spokesman Alaa Youssef said.
Garhy briefed the president on the financial performance during the first seven months of this fiscal year, which saw improvement in public revenues and social programs.
The government has pumped more funds this year in the fields of electricity, health and education, he noted.
Garhy spoke also about the draft budget of 2017/2018, which is expected to exceed one billion pounds and aimed at reducing the deficit to less than 10 percent.
Garhy posted the president on measures taken by the ministry to achieve economic reforms and develop social protection networks, especially for the most needy people.
MENA
152
Wednesday، 08 March 2017 - 12:23 PM
Related Stories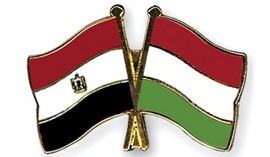 Wednesday، 01 June 2016 - 03:31 PM
Monday، 30 May 2016 - 12:47 PM
Sunday، 29 May 2016 - 04:13 PM
Most Visited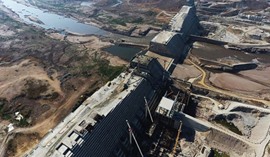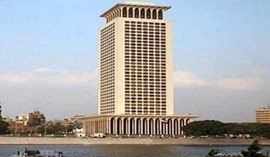 Sunday، 02 August 2020 03:00 PM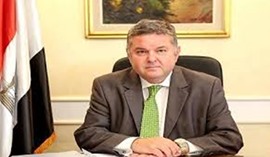 Tuesday، 28 July 2020 11:57 AM
Tuesday، 28 July 2020 12:12 PM