House Speaker denounces Tanta Church terrorist attack
Monday، 10 April 2017 - 10:30 AM
Parliament Speaker Ali Abdel Aal denounces on Sunday 9/4/2017 the terrorist attack that hit Mar Girgis Church in Tanta earlier in the day.
Today's terrorist attack is part of a horrific plot aimed at undermining the country's security and stability, Abdel Aal said in a statement.
He stressed that such terrorist attacks will not affect the determination of the Egyptian army and police to defeat terrorism. Abdel Aal urged the Egyptians to close ranks and unite in the face of terrorism.
MENA
442
Monday، 10 April 2017 - 10:30 AM
Related Stories
Sunday، 09 April 2017 - 04:22 PM
Sunday، 09 April 2017 - 04:21 PM
Sunday، 09 April 2017 - 04:21 PM
Most Visited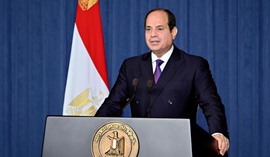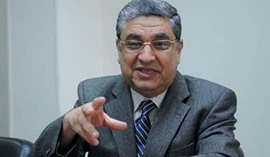 Wednesday، 23 September 2020 08:15 PM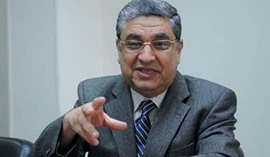 Wednesday، 23 September 2020 08:21 PM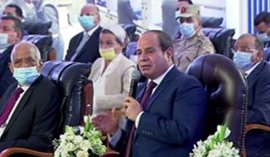 Sunday، 27 September 2020 01:24 PM