Sisi declares three-month state of emergency nationwide
Monday، 10 April 2017 - 10:54 AM
President Abdel Fattah El Sisi declared on Sunday 9/4/2017 a state of emergency nationwide for three months after taking all legal and constitutional measures.
The move was announced in a speech this evening after two deadly blasts that targeted two churches in Tanta and Alexandria.
The president said announcing the state of emergency is meant to protect the country's security and prevent any harm to its capabilities and potentials.
He called on security bodies to intensify efforts to arrest the perpetrators and anybody who is involved in the attacks.
Sisi urged the media to honestly and responsibly address the situation and to behave with awareness to avoid causing more suffering for people.
The president announced forming a supreme council on combating terrorism and extremism in Egypt.
The council will have all powers to combat extremism and terrorism, he noted.
He also urged Egyptians to endure this disaster, citing their support over the recent years to combat terrorism and to overcome economic hardships.
President Sisi offered condolences to all the Egyptian people over the victims of Sunday's two terrorist blasts.
He said that the Egyptian people thwarted a major plot developed by countries and terrorist groups to disturb the national economy and tourism in Egypt, as well as to destroy the country.
Sisi affirmed that the country's war against terrorism would be long. He added that the unity of the Egyptian people will secure the country.
"We have succeeded in Sinai and the more we succeed, the more terrorists will move to try to undermine the country," the president said.
He called on the international community to hold accountable countries that support terrorism.
The president affirmed confidence that the Egyptians are able to uproot terrorism.
MENA
189
Monday، 10 April 2017 - 10:54 AM
Related Stories
Monday، 10 April 2017 - 10:50 AM
Monday، 10 April 2017 - 10:35 AM
Sunday، 09 April 2017 - 05:59 PM
Most Visited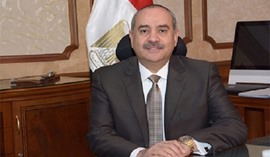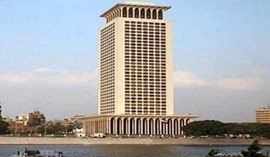 Sunday، 02 August 2020 03:00 PM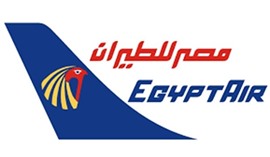 Saturday، 01 August 2020 04:33 PM
Saturday، 01 August 2020 11:30 PM