Prosecutor General inspects scenes of Tanta, Alex. blasts
Monday، 10 April 2017 - 10:56 AM
Prosecutor General Nabil Sadeq, accompanied by senior officials of the prosecution, inspected the scenes of the two blasts that hit two churches in Tanta and Alexandria on Sunday 9/4/2017.
The initial inspection asserted that the explosions were caused by suicide bombers including the one who managed to infiltrate into the Saint George church in Tanta, leaving a large number of casualties. As it occurred at the church, the bombing caused severe damage to the building.
The second bomber failed to enter Saint Mark's Cathedral in Alexandria.
The prosecution team visited the wounded in hospitals to hear their testimonies. The prosecution ordered swift forensic examination of the bodies of the victims.
MENA
197
Monday، 10 April 2017 - 10:56 AM
Related Stories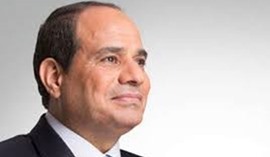 Monday، 10 April 2017 - 10:52 AM
Monday، 10 April 2017 - 10:50 AM
Monday، 10 April 2017 - 10:35 AM
Most Visited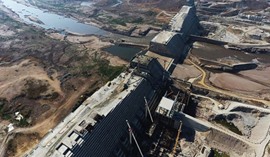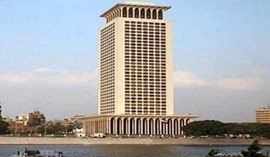 Sunday، 02 August 2020 03:00 PM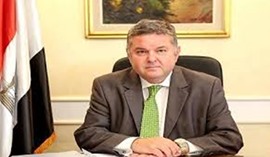 Tuesday، 28 July 2020 11:57 AM
Tuesday، 28 July 2020 12:12 PM