Parliament summons interior, justice ministers for meeting on church attacks
Monday، 10 April 2017 - 11:02 AM
The House of Representatives summoned on Sunday 9/4/2017 the ministers of interior and justice for a meeting on Monday 10/4/2017.
The ministers are expected to brief the parliament's general committee on the latest developments and decisions taken after the twin blasts that targeted two churches in Tanta and Alexandria on Sunday.
The committee urged the Justice Ministry to increase the number of courts looking into terrorism cases to achieve prompt justice.
It also underscored the importance of modifying articles of the criminal procedures law to speed up arresting the perpetrators and bringing them to justice.
MENA
320
Monday، 10 April 2017 - 11:02 AM
Related Stories
Monday، 10 April 2017 - 10:56 AM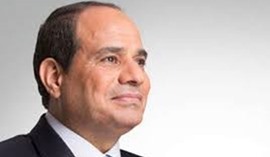 Monday، 10 April 2017 - 10:54 AM
Monday، 10 April 2017 - 10:52 AM
Most Visited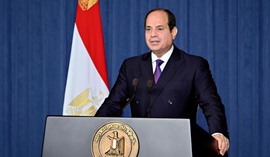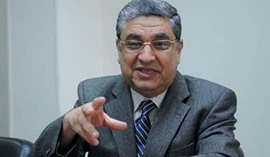 Wednesday، 23 September 2020 08:15 PM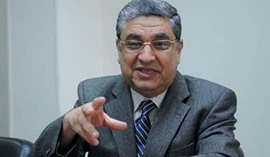 Wednesday، 23 September 2020 08:21 PM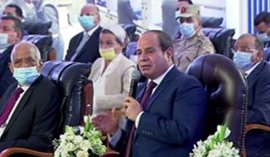 Sunday، 27 September 2020 01:24 PM