Sisi back home following Hungary visit
Wednesday، 05 July 2017 - 11:49 AM
President Abdel Fattah El Sisi returned home on Tuesday 4/7/2017 wrapping up a three-day visit to Hungary.
During the visit, the president took part in the Visegrad summit gathering Egypt with the group's four member states (Czech Republic, Hungary, Poland and Slovakia).
The Egyptian president also held bilateral talks with Hungarian Prime Minister Viktor Orban and Czech Prime Minister Bohuslav Sobotka.
 MENA
178
Wednesday، 05 July 2017 - 11:49 AM
Related Stories
Thursday، 28 July 2016 - 02:23 PM
Wednesday، 27 July 2016 - 03:02 PM
Monday، 25 July 2016 - 03:39 PM
Most Visited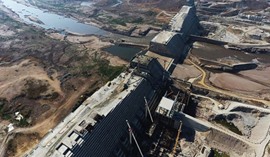 Monday، 27 July 2020 10:15 AM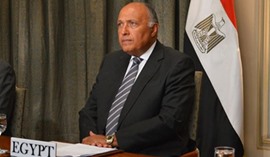 Monday، 27 July 2020 08:46 AM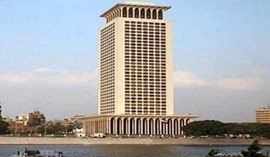 Sunday، 02 August 2020 03:00 PM