Saint Catherine's Monastery
Monday، 28 August 2017 - 01:01 PM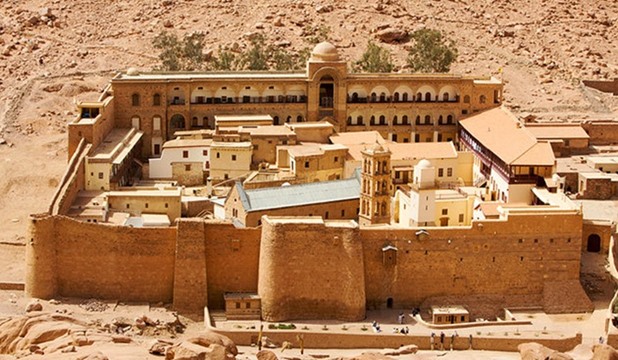 Saint Catherine's Monastery lays on the Sinai Peninsula, at the mouth of a gorge at the foot of Mount Sinai, in the city of Saint Catherine, Egypt in the South Sinai Governorate. The monastery is controlled by the autonomous Church of Sinai, part of the wider Eastern Orthodox Church, and is a UNESCO World Heritage Site.
Built between 548 and 565, the monastery is one of the oldest working Christian monasteries in the world. The site contains the world's oldest continually operating library, possessing many unique books.
The complex houses irreplaceable works of art: mosaics, the best collection of early icons in the world, many in encaustic, as well as liturgical objects, chalices and reliquaries, and church buildings. 
595
Monday، 28 August 2017 - 01:01 PM
Related Stories
Most Visited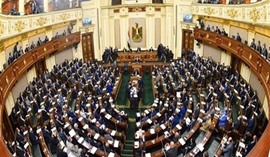 Saturday، 13 August 2022 01:18 PM
Tuesday، 09 August 2022 10:05 PM
Wednesday، 17 August 2022 01:30 PM