52 countries to participate in World Youth Forum in Sharm el Sheikh
Saturday، 04 November 2017 - 12:59 PM
Official delegations from 52 countries will participate in the World Youth Forum (WYF), which will kick off in the Egyptian Red Sea resort of Sharm el Sheikh on Saturday 04/11/2017.
The countries include China, Germany, UAE, Kenya, Tunisia, Saudi Arabia, Greece, Nigeria, a presidential source said Friday.
The delegations are represented by the head of state, the prime minister, a minister, a personal envoy, a commissioner or a senior official, the source added.
As many as 19 youth and sports ministers, an envoy of the secretary-general of the United Nations and an envoy of the African Union will take part in the WYF as well as 3,203 people from 113 countries, the source noted.
Egyptian and foreign youths registered on the website of the WYF including 309 Egyptian youths, 150 from the Egyptian youths abroad, 77 youths from the United Nations model, 192 outstanding students from the governmental and private universities and 42 social media influencers.
As many as 700 Egyptian youths and 170 others from abroad arrived in Sharm el Sheikh Friday, and 863 youths will reach on Saturday, the source stated.
He said that Sharm el Sheikh airport is ready to receive the incoming delegations. The Ministry of Interior, South Sinai governorate and Civil Aviation Ministry will intensify their efforts in receiving the delegations.
Around 222 speakers, from 64 countries, are expected to deliver speeches at 46 sessions in the WYF, including ministers, officials and world's youth groups.
MENA
1222
Saturday، 04 November 2017 - 12:59 PM
Related Stories
Most Visited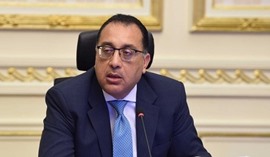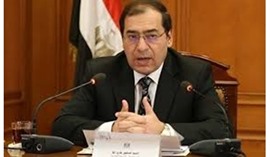 Tuesday، 15 September 2020 09:12 PM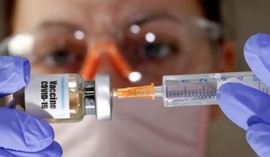 Tuesday، 15 September 2020 08:36 PM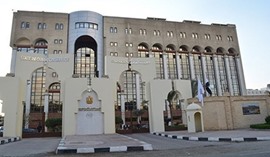 Sunday، 20 September 2020 12:25 PM