House of Representatives biased toward Egyptian citizens
Sunday، 21 January 2018 - 01:38 PM
The House of Representatives is biased toward Egyptian citizens and is open to constructive criticism, said Spokesman Salah Hassaballah on Sunday 21/1/2018.
Parliament has been caught in the crossfire in light of a new constitution and a mission to re-draft its in-house structure, Hassaballah said in a press conference. 
The House pays no attention to false heroism, he stressed, welcoming constructive criticism and not defamation of the legislative body and state institutions.
"We're seeking to build a democratic state at any cost," Hassaballah said, noting this is what President Abdel Fattah El Sisi is for.
MENA
402
Sunday، 21 January 2018 - 01:38 PM
Related Stories
Most Visited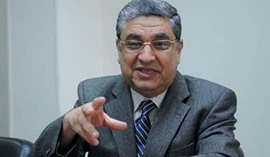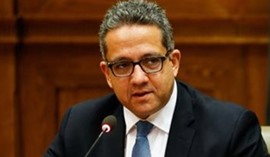 Sunday، 20 September 2020 03:30 AM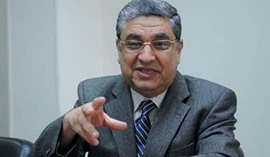 Wednesday، 23 September 2020 08:21 PM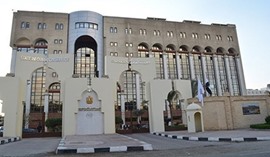 Sunday، 20 September 2020 12:25 PM