Egypt State Information Service (SIS)
SIS: 650 foreign reporters to cover presidential elections
Tuesday، 23 January 2018 - 01:29 PM
State Information Service (SIS) said on Monday 22/1/2018 650 foreign reporters have applied to cover the upcoming presidential elections in Egypt.
The number includes 530 resident and 120 visiting reporters, SIS added in a report after the National Election Authority (NEA) closed the registration process for all local and international media to cover the polls.
The high figure reflects the international interest in covering the elections, the official SIS noted.
215
Tuesday، 23 January 2018 - 01:29 PM
Related Stories
Saturday، 20 January 2018 - 05:20 PM
Thursday، 11 January 2018 - 03:15 PM
Most Visited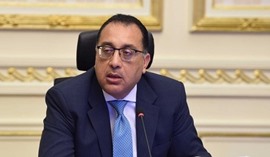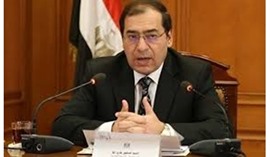 Tuesday، 15 September 2020 09:12 PM
Saturday، 12 September 2020 03:10 PM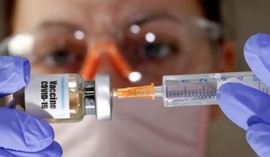 Tuesday، 15 September 2020 08:36 PM