NEA: No candidacy applications for presidential polls submitted in 3rd day
Tuesday، 23 January 2018 - 01:40 PM
No candidacy applications have been submitted from presidential aspirants by the end of the third day of receiving official application forms, head of the National Election Authority (NEA) Lasheen Ibrahim said on Monday 22/1/2018.
NEA is receiving candidacy applications at its headquarters, which opens its doors at 9.00 am until 5:00 pm, Ibrahim added.
In statements, NEA spokesman Mahmoud el Sherif said that the 390 notary offices nationwide issued more than 840,000 forms supporting presidential hopefuls.
198
Tuesday، 23 January 2018 - 01:40 PM
Related Stories
Tuesday، 23 January 2018 - 01:29 PM
Monday، 22 January 2018 - 12:39 PM
Saturday، 20 January 2018 - 05:20 PM
Most Visited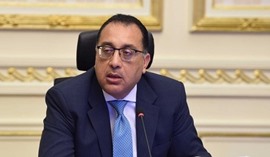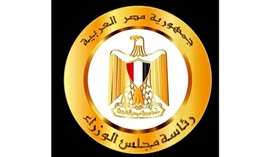 Wednesday، 09 September 2020 02:36 PM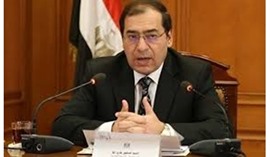 Tuesday، 15 September 2020 09:12 PM
Saturday، 12 September 2020 03:10 PM