Sisi meets U.S. Central Command General
Friday، 16 February 2018 - 01:40 PM
President Abdel Fattah El Sisi discussed in a meeting Thursday 15/02/2018 with Head of the U.S. Central Command General Joseph Votel ways of fostering military cooperation between Egypt and the US.
During the meeting, attended by Defense Minister Sedqi Sobhi and the acting US ambassador in Cairo, Sisi and Votel touched on the latest military and political developments in the region, Presidential Spokesman Bassam Radi said.
President Sisi highlighted the long-standing strategic ties binding the two countries in all fields, especially in the military one, Radi added.
The two parties asserted the importance of stepping up efforts to face challenges threatening regional security and stability, the spokesman noted.
Also, President Sisi posted the US general on ongoing efforts exerted by Egypt to uproot terrorism, Radi said.
For his part, Votel commended the strong military relations between the two countries, asserting that Washington is keen on developing its partnership and cooperation with Cairo.
Moreover, the US general hailed the pivotal role played by Egypt in the region and its endeavors to consolidate regional security and stability, the spokesman said.
MENA
202
Friday، 16 February 2018 - 01:40 PM
Related Stories
Friday، 24 February 2017 - 02:21 PM
Friday، 24 February 2017 - 02:20 PM
Friday، 24 February 2017 - 02:18 PM
Most Visited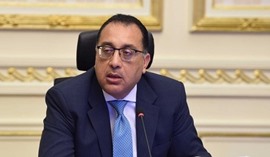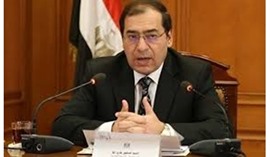 Tuesday، 15 September 2020 09:12 PM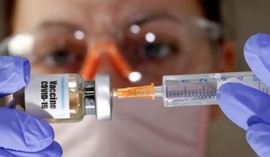 Tuesday، 15 September 2020 08:36 PM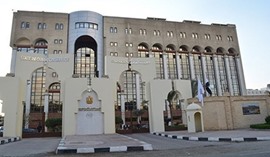 Sunday، 20 September 2020 12:25 PM