Egypt condemns attack on French embassy, army HQ in Burkina Faso
Saturday، 03 March 2018 - 01:22 PM
Egypt has strongly condemned the terrorist attacks that targeted the French Embassy and army headquarters in Burkina Faso on Friday 02/03/2018.
The attacks left 35 persons dead and 90 more wounded.
A statement by the Foreign Ministry on Saturday condoled with families of the victims and wished the injured a speedy recovery.
The Egyptian people and government stand by the side of Burkina Faso and France in the face of terrorism, the statement said.
MENA
502
Saturday، 03 March 2018 - 01:22 PM
Related Stories
Friday، 06 October 2017 - 02:25 PM
Tuesday، 03 October 2017 - 10:42 AM
Friday، 15 September 2017 - 03:11 PM
Most Visited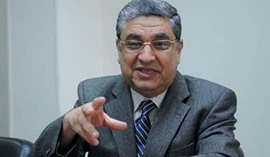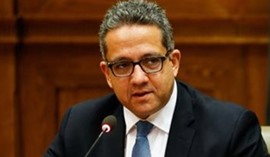 Sunday، 20 September 2020 03:30 AM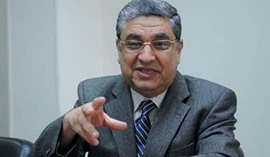 Wednesday، 23 September 2020 08:21 PM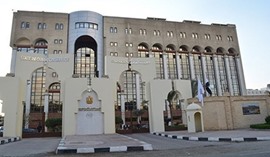 Sunday، 20 September 2020 12:25 PM