Egypt condemns France hostage-taking
Saturday، 24 March 2018 - 01:22 PM
Egypt strongly slammed the shooting, hostage-taking incidents in Trebes town in southern France, which left three people dead.
In a statement on Friday 23/03/2018, the Foreign Ministry offered its condolences to the families of the victims, stressing that Egypt and its people were standing by France against terrorism.
Such cowardly terror acts will never dissuade France and its partners in the international community from combating terrorism, the statement added.
Egypt will continue exerting its utmost efforts and coordination with the international community to uproot terrorism.
MENA
98
Saturday، 24 March 2018 - 01:22 PM
Related Stories
Saturday، 04 November 2017 - 03:21 PM
Friday، 06 October 2017 - 02:25 PM
Tuesday، 03 October 2017 - 10:42 AM
Most Visited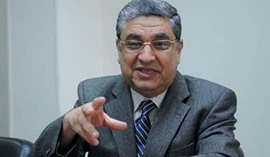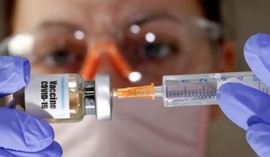 Tuesday، 15 September 2020 08:36 PM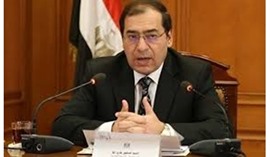 Tuesday، 15 September 2020 09:12 PM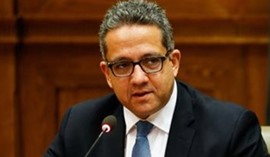 Sunday، 20 September 2020 03:30 AM