Sisi shakes hands with election officials, voters at polling station
Monday، 26 March 2018 - 02:41 PM
President Abdel Fattah El Sisi cast his ballot in the presidential election at a polling station in Cairo's Heliopolis.
Sisi was keen on shaking hands with election officials and citizens who are likewise casting their votes at the Moustafa Yousry Emeira School in Heliopolis, said presidential spokesman Bassam Radi on Monday 26/3/2018.
The polling stations nationwide opened their doors to eligible voters at 9:00 a.m.
The balloting process, which will last for three days, is held under full judicial supervision.
Civil society organizations and local and international media outlets are following up the presidential election.
MENA
210
Monday، 26 March 2018 - 02:41 PM
Related Stories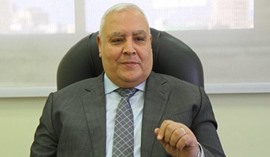 Sunday، 25 March 2018 - 02:36 PM
Sunday، 25 March 2018 - 01:54 PM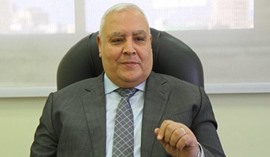 Sunday، 25 March 2018 - 01:44 PM
Most Visited