Egypt expresses deep concern over military escalation in Syria
Saturday، 14 April 2018 - 12:07 PM
Egypt expressed deep concern over the current military escalations witnessed in Syria, warning of their impact on the safety of the Syrian people and threat to the understandings reached over determining "de-escalation zones" in the conflict-hit Arab country.
Egypt stressed, in a press statement released by the Foreign Ministry on Saturday 14/04/2018, its absolute rejection of the use of internationally-banned weapons in the Syrian territories and demanded that a transparent international probe be conducted into reported attacks there by banned arms in accordance with international mechanisms and terms of reference.
It expressed solidarity with the brotherly Syrian people and support for their hopes to live in peace and stability and preserve the security, safety and territorial integrity of their nation.
It also called for reaching an all-inclusive political accord among all political players in Syria to ward off attempts to undermine the aspirations and expectations of the Syrian people.
It urged the world community and major countries to bear their responsibilities and work for realizing a peaceful settlement of the Syrian crisis away from polarization bids.
Also it called for securing the arrival of humanitarian assistance to Syrians trapped and afflicted by the long-running armed conflict.
MENA
146
Saturday، 14 April 2018 - 12:07 PM
Related Stories
Saturday، 03 March 2018 - 01:22 PM
Saturday، 09 December 2017 - 03:23 PM
Saturday، 04 November 2017 - 03:21 PM
Most Visited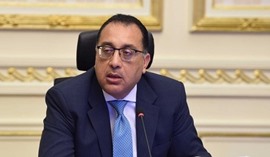 Saturday، 12 September 2020 03:10 PM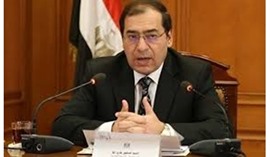 Tuesday، 15 September 2020 09:12 PM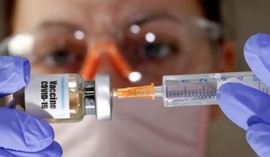 Tuesday، 15 September 2020 08:36 PM