Foreign ministry denies increasing salaries of Egyptian diplomats abroad
Friday، 20 April 2018 - 01:04 PM
Foreign Ministry spokesman Ahmed Abu Zeid has denied media reports that salaries of Egyptian diplomats abroad will increase in the light of the House of Representatives' approval of the diplomatic and consular corps bill.
In statements on Thursday 19/04/2018, he said the amendments introduced to the diplomatic corps law no 45 of 1982 had two purposes, the first targeting non-application of the civil service law on the foreign ministry's administrative employees abroad to prevent any increase in their salaries while the second deals with increasing the salaries of diplomats at home to achieve social equality.
He pointed out that the salaries of Egyptian diplomats inside Egypt have been low, adding the problem aggravated even further after the country's adoption of the civil service law recently.
MENA
343
Friday، 20 April 2018 - 01:04 PM
Related Stories
Saturday، 24 March 2018 - 01:22 PM
Saturday، 03 March 2018 - 01:22 PM
Saturday، 09 December 2017 - 03:23 PM
Most Visited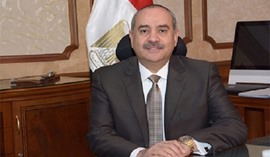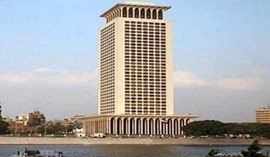 Sunday، 02 August 2020 03:00 PM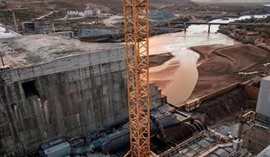 Monday، 03 August 2020 06:23 PM
Monday، 03 August 2020 01:57 PM