Foreign Ministry warns citizens of fake job contracts in Bulgaria
Saturday، 12 May 2018 - 04:05 PM
The Foreign Ministry urged Egyptian citizens seeking to travel to Bulgaria to be careful when dealing with the job offers on the internet.
This comes in light of efforts by the consular sector of the Foreign Ministry to warn citizens that some persons promote for fake job offers in Bulgaria.
In statements on Saturday 12/05/2018, the Foreign Minister Assistant for the Consular Affairs and Egyptian Expatriates Khaled Yousry Rizq called on citizens to document job offers in the Bulgarian Embassy in Egypt. 
MENA
173
Saturday، 12 May 2018 - 04:05 PM
Related Stories
Friday، 13 April 2018 - 11:12 AM
Saturday، 24 March 2018 - 01:22 PM
Saturday، 03 March 2018 - 01:22 PM
Most Visited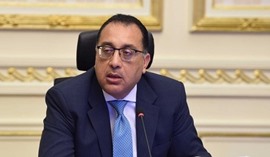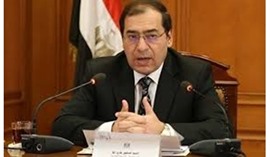 Tuesday، 15 September 2020 09:12 PM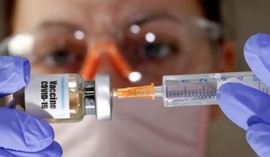 Tuesday، 15 September 2020 08:36 PM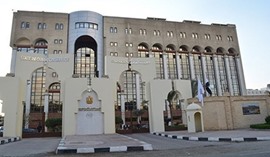 Sunday، 20 September 2020 12:25 PM