Egypt reiterates commitment to strict anti-corruption policies
Saturday، 26 May 2018 - 01:20 PM
Egypt has highlighted its tremendous efforts in fighting corruption, reiterating commitment to pursuing strict anti-corruption policies.
These policies aim at enforcing the rule of law, ensuring the accountability and transparency principles and the separation of powers, boosting good governance, respecting human rights along with enhancing the partnership between the government and civil society, Egypt's permanent diplomatic mission to the UN elaborated at a high-level debate to mark the 15th anniversary of the adoption of the United Nations Convention against Corruption.
In a press statement on Saturday 26/05/2018, the Foreign Ministry said the mission was keen on focusing on the significance and the vital role of the convention as a pillar for multinational cooperation on combating cross-border organized crime and uprooting corruption; deemed as a main reason for derailing the sustainable development goals, and depleting peoples' resources.
Egypt stressed the importance of strengthening efforts of fighting corruption, bribery and money laundering, as well as recovering stolen assets.
With its 184 States Parties, the UN Convention against Corruption is universally recognized as an important pillar of international cooperation, an integral part of the modern system of international law.
MENA
170
Saturday، 26 May 2018 - 01:20 PM
Related Stories
Saturday، 14 April 2018 - 12:07 PM
Friday، 13 April 2018 - 11:12 AM
Saturday، 24 March 2018 - 01:22 PM
Most Visited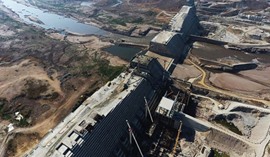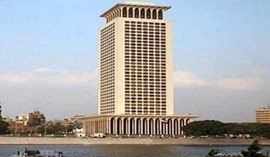 Sunday، 02 August 2020 03:00 PM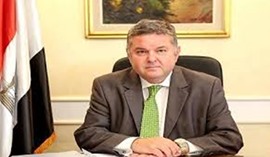 Tuesday، 28 July 2020 11:57 AM
Tuesday، 28 July 2020 12:12 PM