PM follows up with Chinese delegation implementation of CBD project
Friday، 03 August 2018 - 01:00 PM
Prime Minister Moustafa Madbouli held a meeting on Friday 03/08/2018 with a Chinese delegation to follow up the implementation of the Central Business District (CBD) project in the New Administrative Capital, which is being carried out by the China State Construction Engineering Corporation (CSCEC).
During the meeting, the prime minister reviewed spheres of joint cooperation between both countries, asserting his keenness on implementing the CBD project, in light of his confidence in the Chinese company's capabilities.
President Abdel Fattah El Sisi uncovered few days ago that the New Administrative Capital will be inaugurated in 2020 along with other projects and cities, Madbouli said.
Madbouli conveyed a message from president Sisi to the Chinese company, urging them to do their utmost efforts to finalize this project in a record time so as to be listed in Guinness World Records.
Madbouli pointed out that implementing a second phase of the project has been discussed with the CSCEC officials, so that the deal would be signed during Sisi's visit to China, slated for September.
MENA
165
Friday، 03 August 2018 - 01:00 PM
Related Stories
Sunday، 01 July 2018 - 12:25 PM
Saturday، 30 June 2018 - 04:02 PM
Friday، 29 June 2018 - 01:27 PM
Most Visited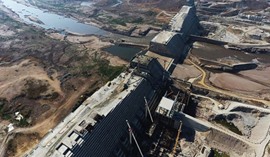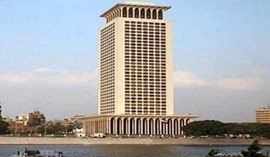 Sunday، 02 August 2020 03:00 PM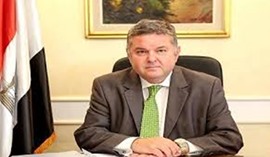 Tuesday، 28 July 2020 11:57 AM
Tuesday، 28 July 2020 12:12 PM