PM receives report on activities of Alexandria University's medical convoys to Africa
Saturday، 08 September 2018 - 03:05 PM
Prime Minister Moustafa Madbouli has received a report from Higher Education Minister Khaled Abdel Ghaffar on activities of the medical convoys that were sent by Alexandria University to Kenya and Tanzania.
Such medical convoys come within the framework of Egypt's keenness on consolidating spheres of cooperation with the African countries.
The Prime Minister praised the move which supports promoting relations with the African countries, expressing thanks to the officials at Alexandria University, under its President Essam El Kurdi.
The Faculty of Medicine at Alexandria University had sent a medical convoy specialized in eye diseases to Kenya during the period from August 31 to September 6, which managed to conduct 107 operations in cooperation with the Kenyan side, said a statement released by the Cabinet's media office.
The convoy provided as well medical equipment and surgical supplies, the statement read, adding that a protocol of cooperation was signed between the faculty and the Kenyan government in the medical domain.
The faculty also sent its fifth annual medical convoy to Tanzania, where it conducted 60 surgeries for children, the statement said.
During the mission, a proposal on setting up a children hospital in Tanzania in cooperation with Alexandria University was discussed. 
MENA
146
Saturday، 08 September 2018 - 03:05 PM
Related Stories
Friday، 03 August 2018 - 01:00 PM
Friday، 13 July 2018 - 01:36 PM
Sunday، 01 July 2018 - 12:25 PM
Most Visited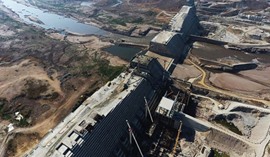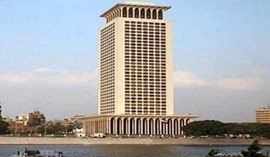 Sunday، 02 August 2020 03:00 PM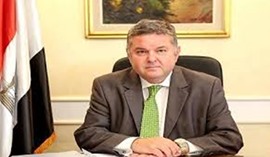 Tuesday، 28 July 2020 11:57 AM
Tuesday، 28 July 2020 12:12 PM