14th International Conference
Conference for Nubian Studies
Wednesday، 26 September 2018 - 02:52 PM
Egypt participated in the 14th International Conference for Nubian Studies held in Paris from September 10 to 15, 2018.
The logo chosen for the 2018 edition features a masterpiece of the 25th Dynasty from the Louvre's Department of Egyptian Antiquities: the statue group of Taharqa and the Falcon God Hemen.
Conference sessions were held in the Musée du Louvre Auditorium and at the Institut National d'Histoire de l'Art, which are connected by the Jardins du Palais-Royal.
Held every four years since 1972, the conference brings together archaeologists, epigraphists, historians, and other scholars working on the ancient and modern history of Sudan, Nubia, and Egypt, from prehistory to the 19th century.
333
Wednesday، 26 September 2018 - 02:52 PM
Related Stories
Most Visited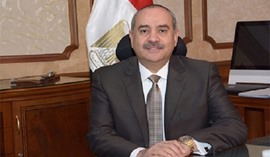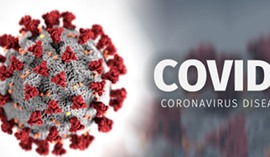 Tuesday، 11 August 2020 09:52 PM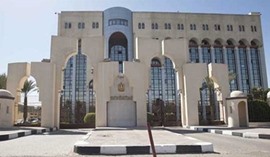 Wednesday، 12 August 2020 11:00 PM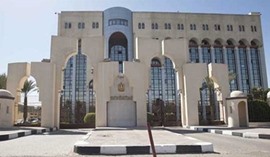 Tuesday، 11 August 2020 09:24 PM