Egyptian-Cypriot-Greek summit kicks off in Crete
Wednesday، 10 October 2018 - 03:11 PM
A tripartite summit of President Abdel Fattah El Sisi, Greek Prime Minister Alexis Tsipras and Cypriot President Nicos Anastasiades has kicked off on Wednesday 10/10/2018.
The summit talks will focus on means of fostering relations in all fields and tackle a number of issues of common concern.
Upon his arrival in Crete earlier in the day, President Sisi held bilateral talks with the Greek prime minister on means to promote bilateral relations in various domains.
Following the summit, the three leaders will attend the signing ceremonies of several agreements and memorandums of understanding.
A press conference will be held at the conclusion of the summit to announce the outcome of the talks.
129
Wednesday، 10 October 2018 - 03:11 PM
Related Stories
Wednesday، 10 October 2018 - 03:37 PM
Wednesday، 10 October 2018 - 03:24 PM
Wednesday، 10 October 2018 - 03:22 PM
Most Visited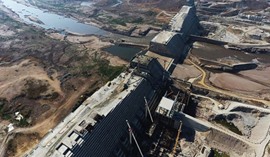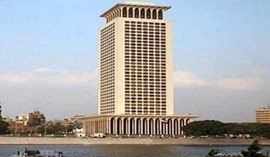 Sunday، 02 August 2020 03:00 PM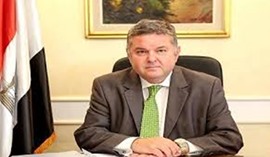 Tuesday، 28 July 2020 11:57 AM
Tuesday، 28 July 2020 12:12 PM