Sisi welcomes Egyptian-Cypriot relations
Wednesday، 10 October 2018 - 03:13 PM
President Abdel Fattah El Sisi welcomed on Wednesday 10/10/2018 continued development of Egyptian-Cypriot relations, saying Egypt is keen on boosting cooperation with Cyprus either at a bilateral level or within a tripartite cooperation mechanism involving Greece as well.
Sisi paid tribute to Cyprus' support of Egypt at all regional and international forums, underlining the importance of maintaining contacts over various issues of mutual interest.
He gave the remarks during his meeting with Cypriot President Nicos Anastasiades ahead of an Egypt-Greece-Cyprus summit.
The Cypriot President lauded relations with Egypt, saying they are progressing very well, Presidential Spokesman Bassam Radi said.
Anastasiades expressed his country's appreciation for Egypt's support of the Cypriot issue and its efforts to achieve stability in the Middle East and fight terrorism.
Talks between the two leaders tackled political settlement of some crises in the region as well as energy cooperation, the Egyptian spokesman said.
The two leaders underlined the importance of going ahead with joint projects agreed upon within the tripartite cooperation mechanism involving Greece.
87
Wednesday، 10 October 2018 - 03:13 PM
Related Stories
Most Visited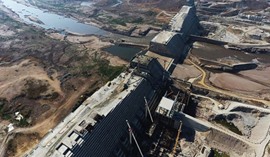 Monday، 27 July 2020 10:15 AM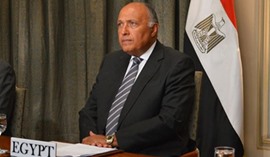 Monday، 27 July 2020 08:46 AM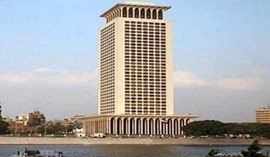 Sunday، 02 August 2020 03:00 PM